I'm so happy to share this lovely tutorial!  A big thanks to Vera of style-diaries for collaborating with me and providing the idea of this project.  She made a great tutorial featuring the stainless steel lobster clasps from my shop.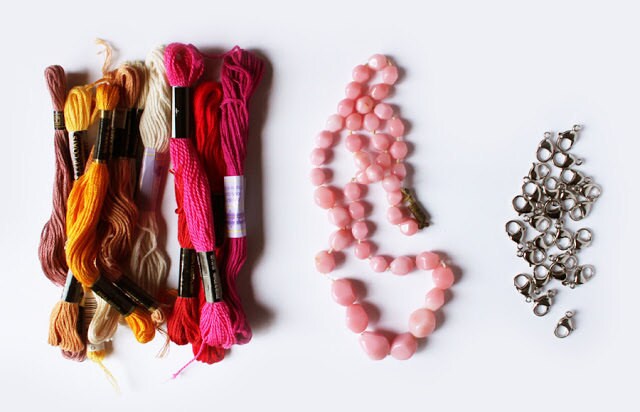 Find the tutorial here: bonjour handmade
If you are a DIY blogger inspired by some supplies from my shop, feel free to contact me for a sponsored collaborative project! 
Don't have the time to make tassels?  See ready to made here.